Lars Wingefors is founder and CEO of Embracer Group. Embracer Group is a global group of entrepreneurial businesses in the gaming and entertainment industry. Through our decentralized operating model, we provide entrepreneurs and teams with resources they need to succeed and unleash their full potential.
Bröderna Wingefors is a real estate company with properties around Värmland, Sweden. The portfolio consists mostly office and industrial properties but also a lot of different mountain room.
Wingefors collections are made up of, but not limited to, stock certificates, comics, military literature, furniture and art. Collecting is important to Lars because he believes in learning from history and that trading nurtures an entrepreneurial spirit – that collecting and trading can in themselves educate on a daily basis.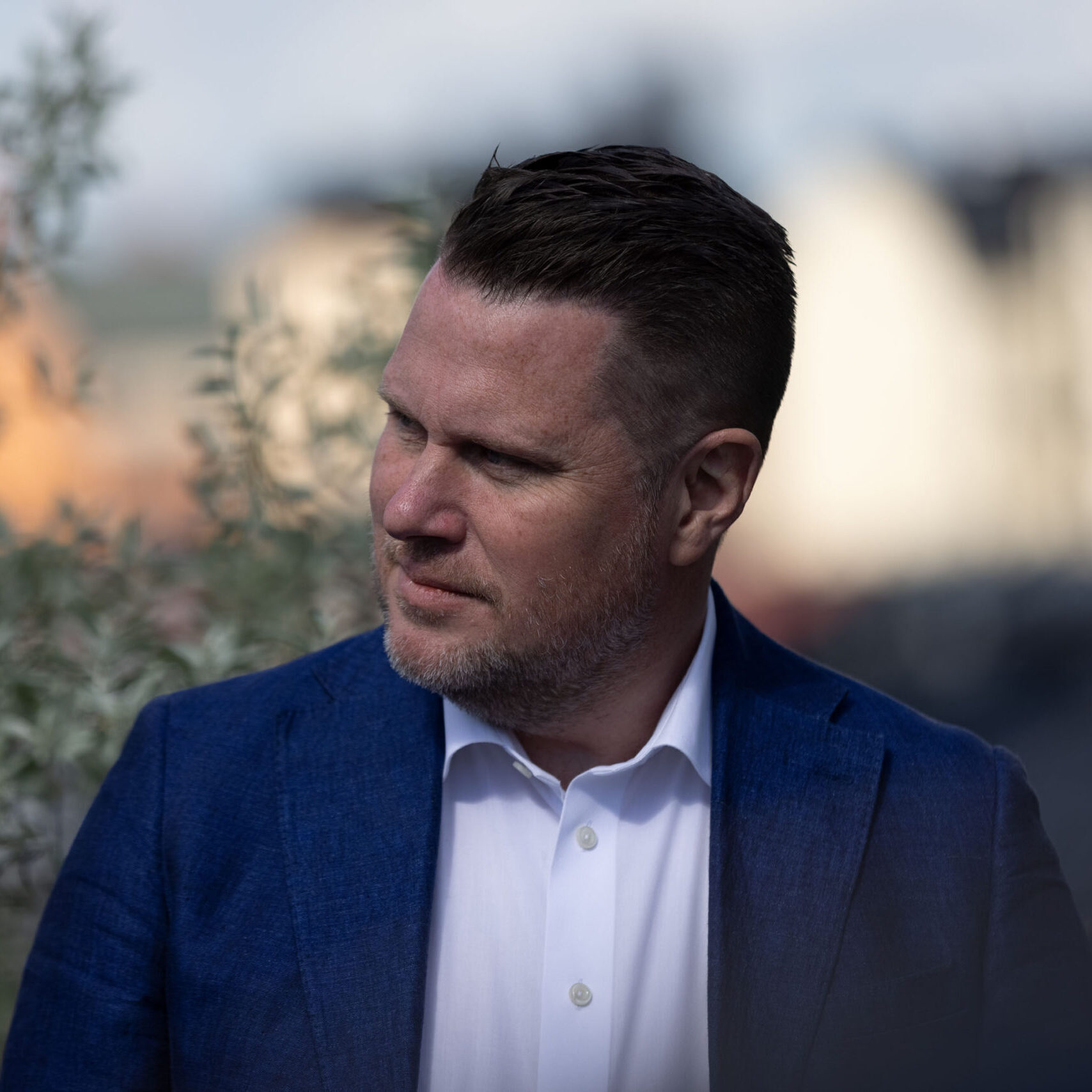 CEO
Lars.wingefors@embracer.com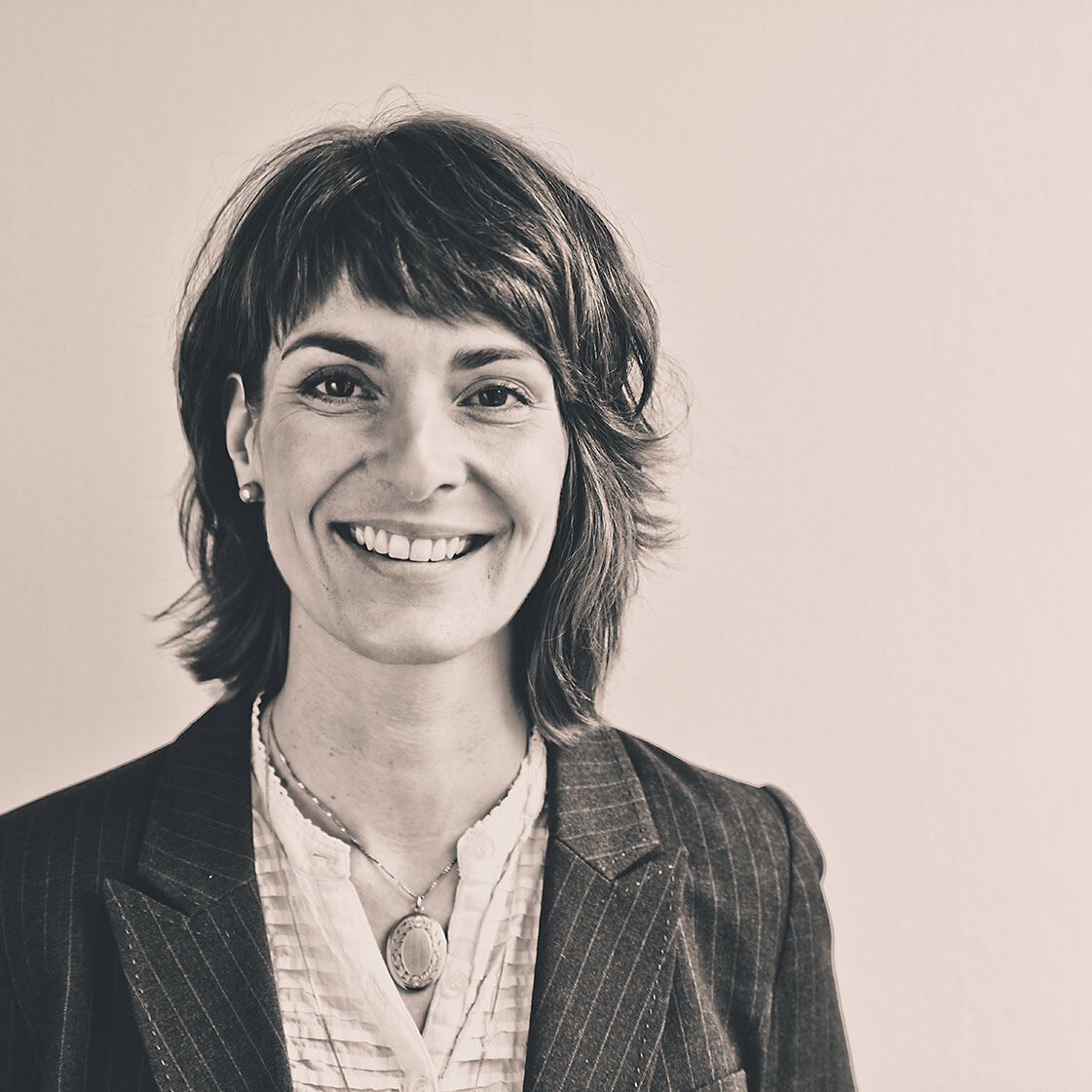 Executive coordinator & PA to Lars
Maria.lyren@wingefors.se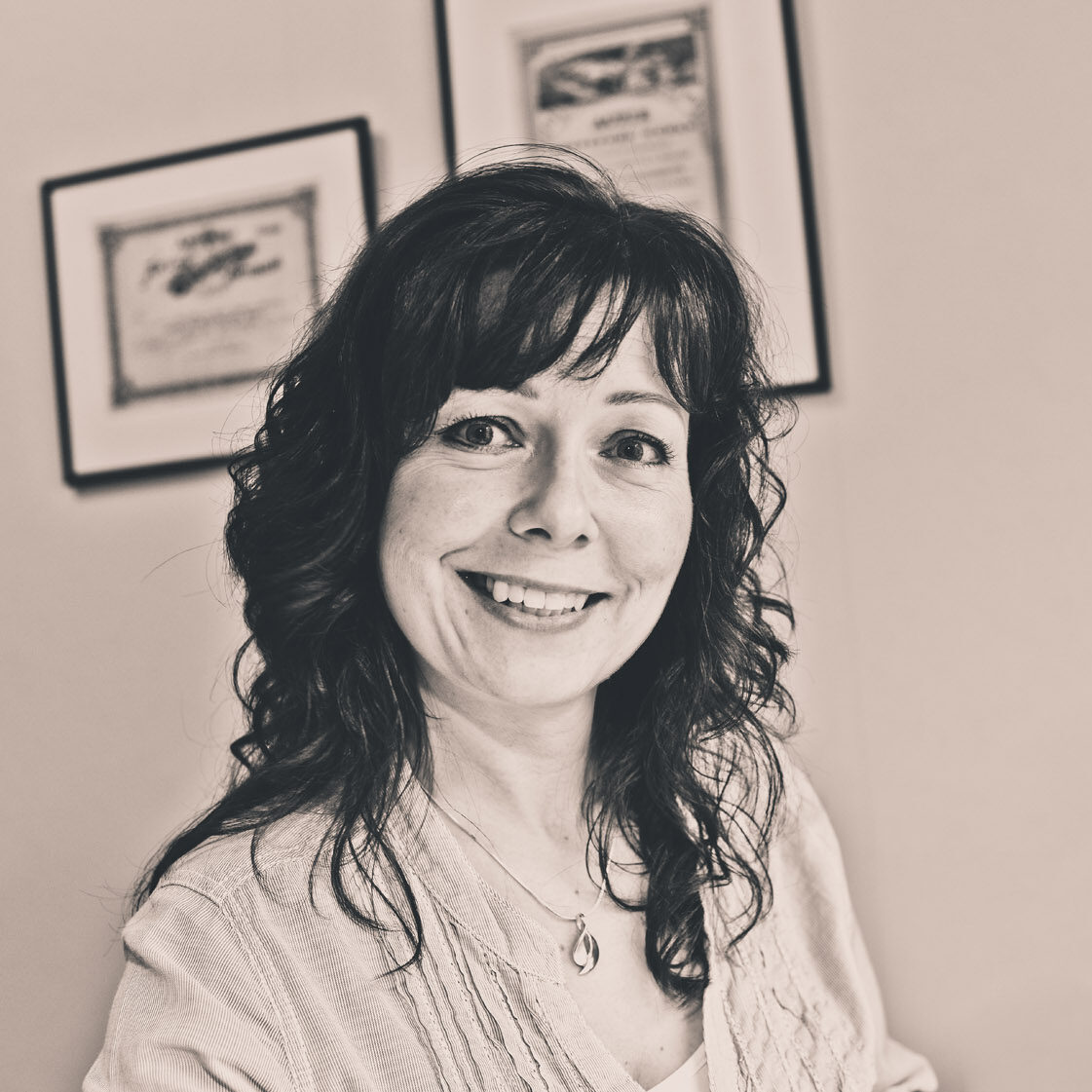 Finance
Ann.ryman@wingefors.se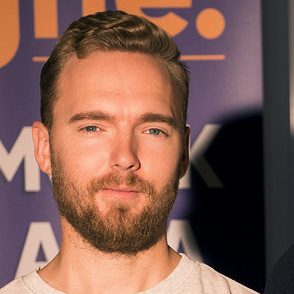 Head of culture & collections
Daniel.engh@wingefors.se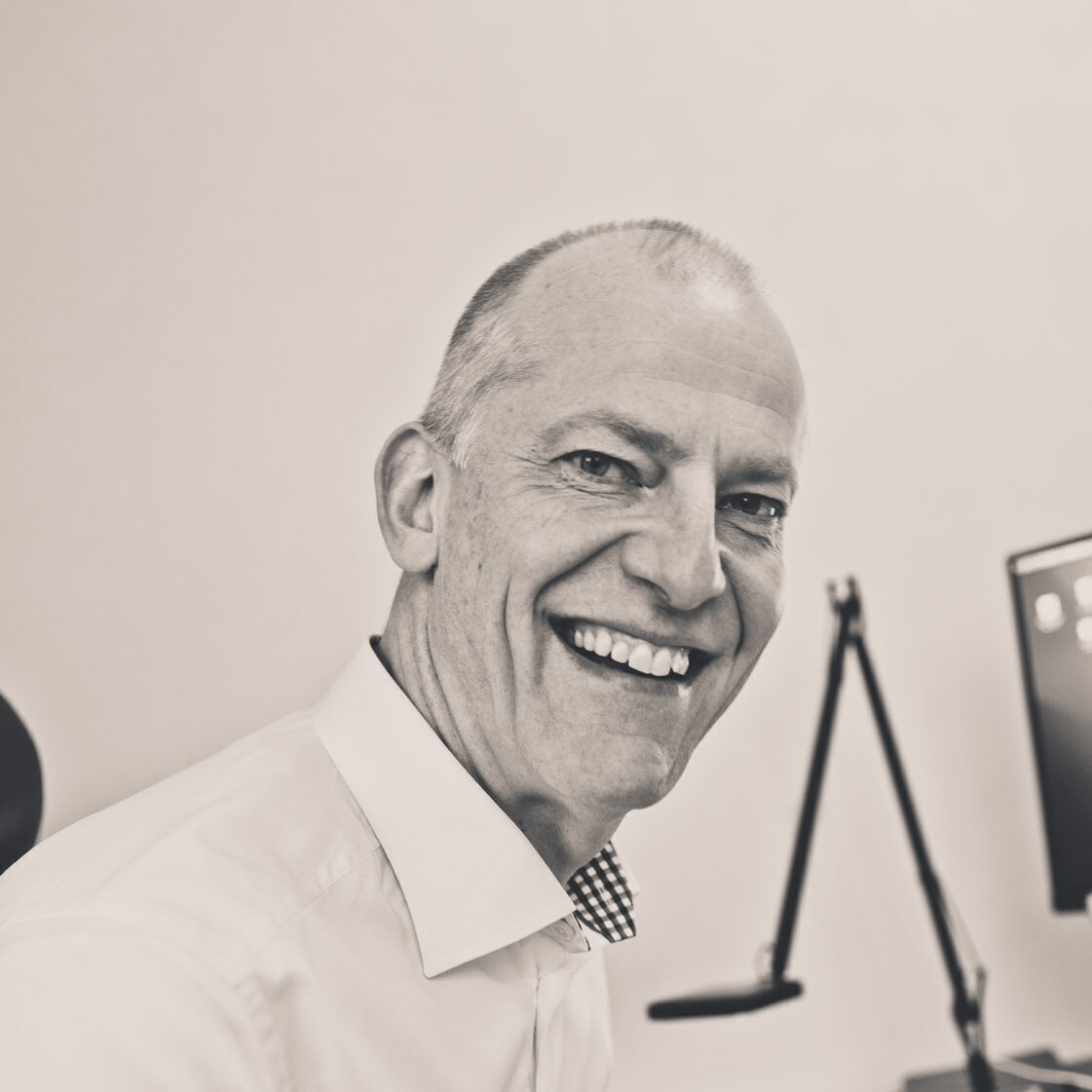 Senior advisor
Per.fredriksson@wingefors.se
Lars Wingefors AB (LWAB) is a private investment company, founded by entrepreneur Lars Wingefors, and is based in Karlstad, Värmland, Sweden. The company is the largest shareholder in publicly listed Embracer Group AB (publ) – the largest Gaming & Entertainment company in Europe.
LWAB's largest subsidiary is the real estate developer Bröderna Wingefors, with a growing portfolio of properties in western Sweden. LWAB also has a portfolio of minority investments in fast-growing tech companies.